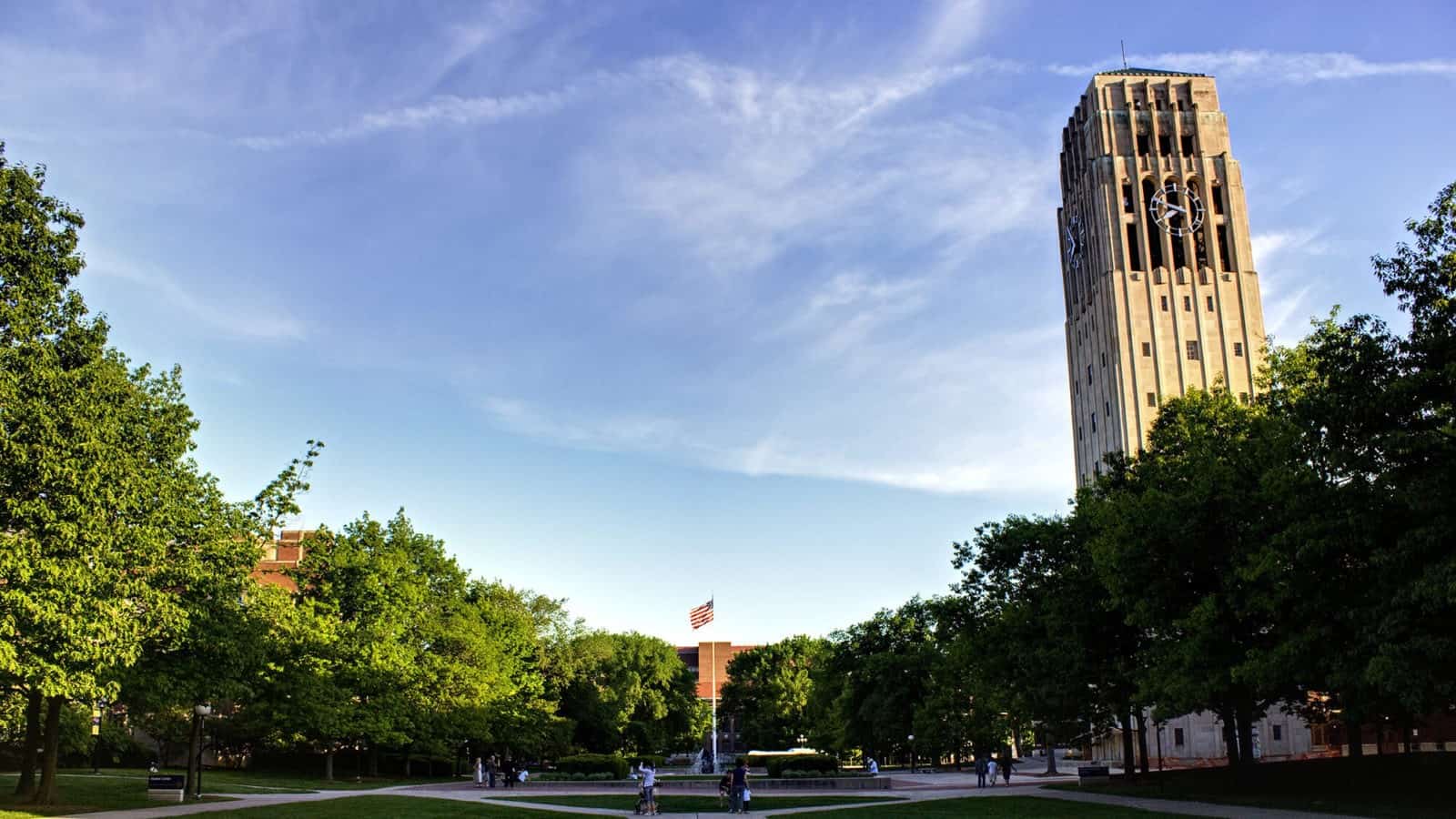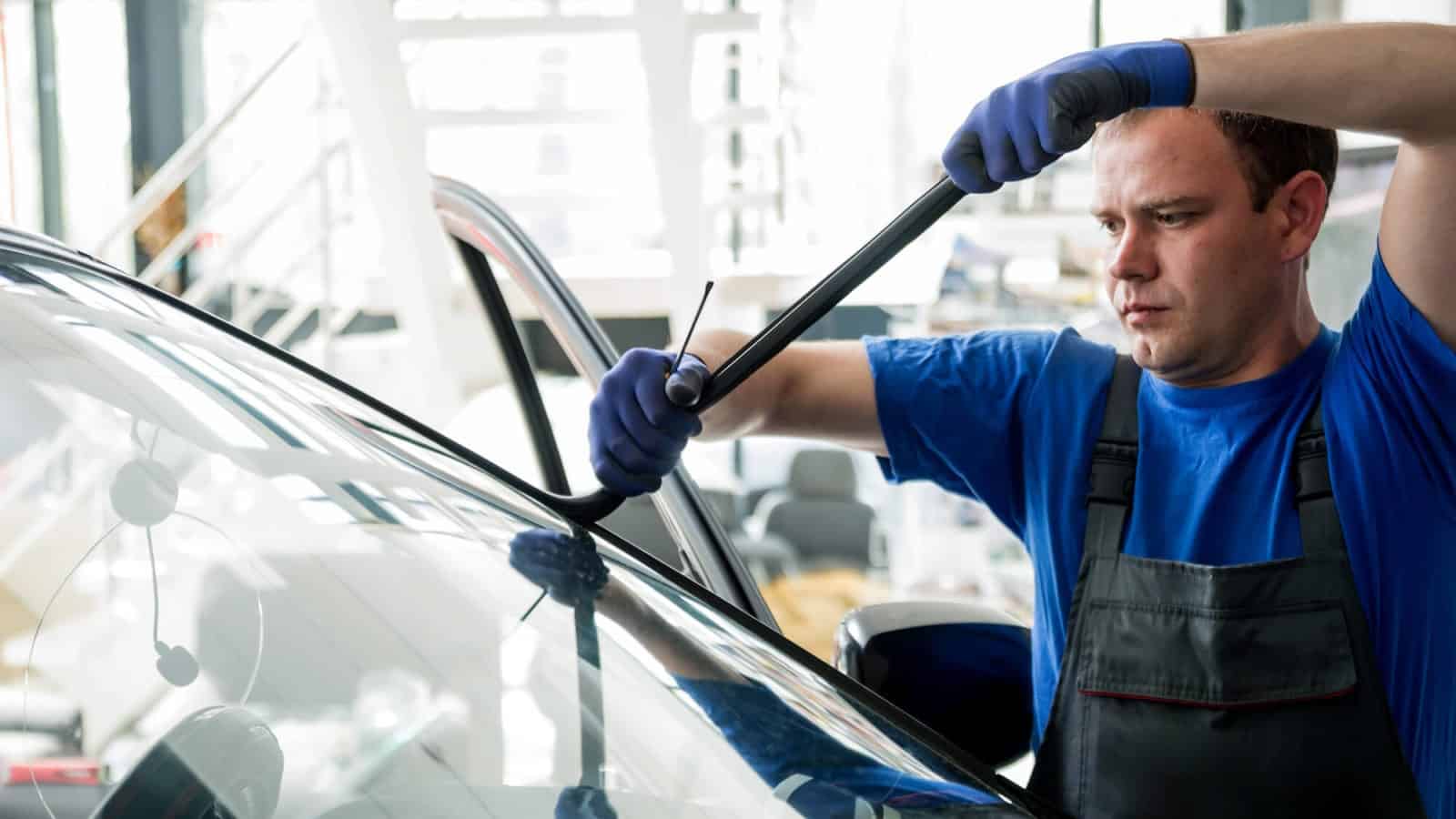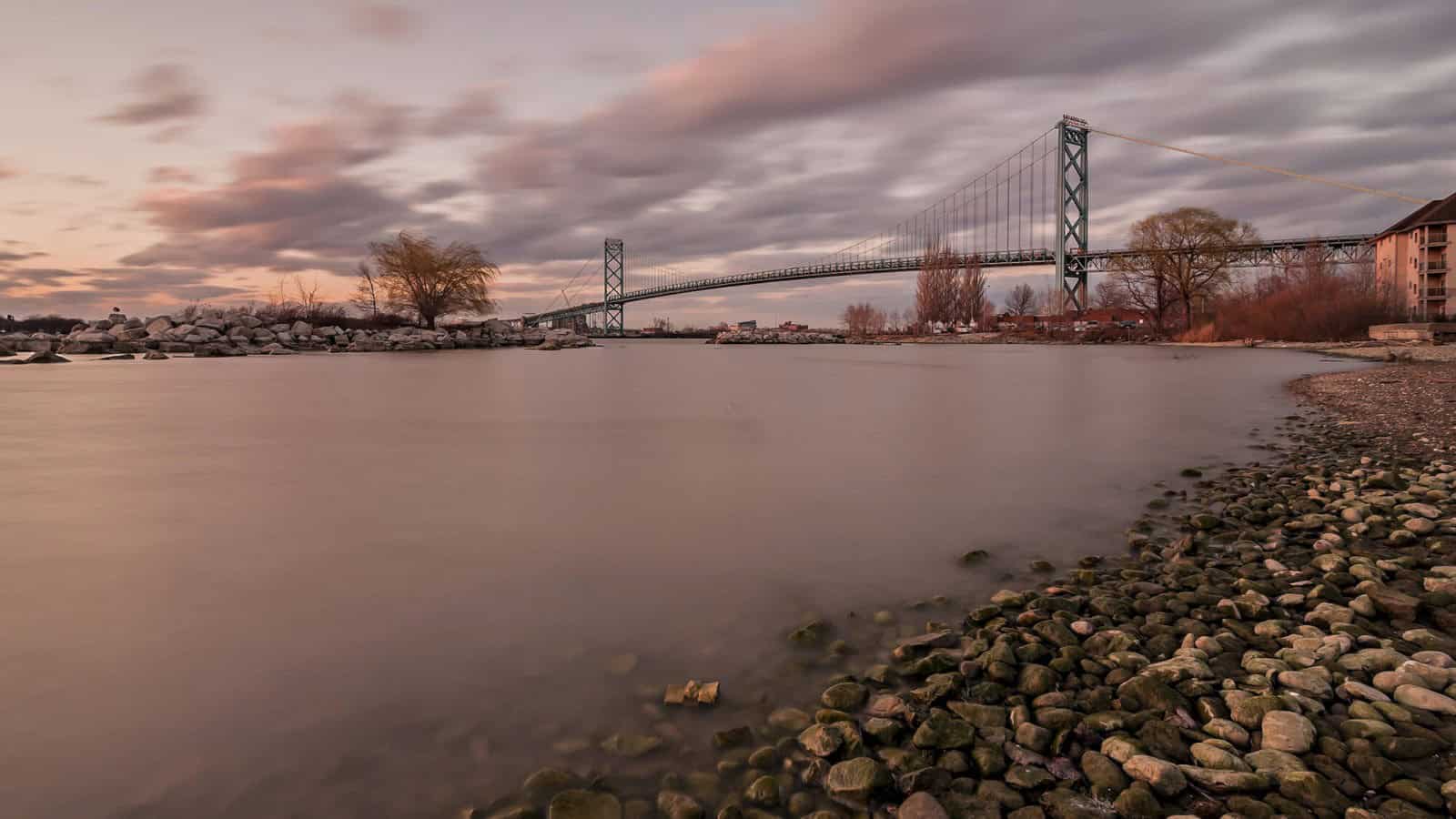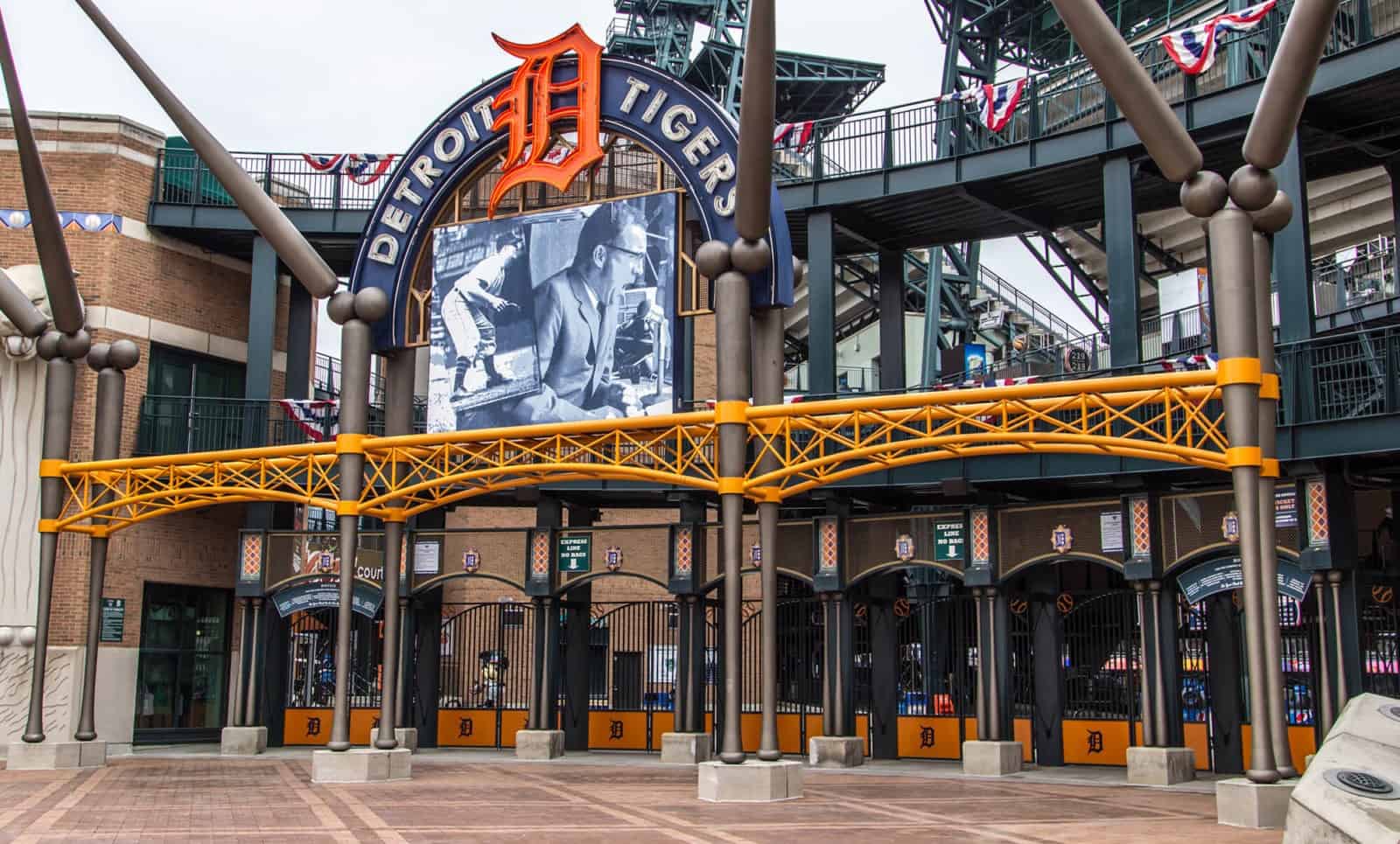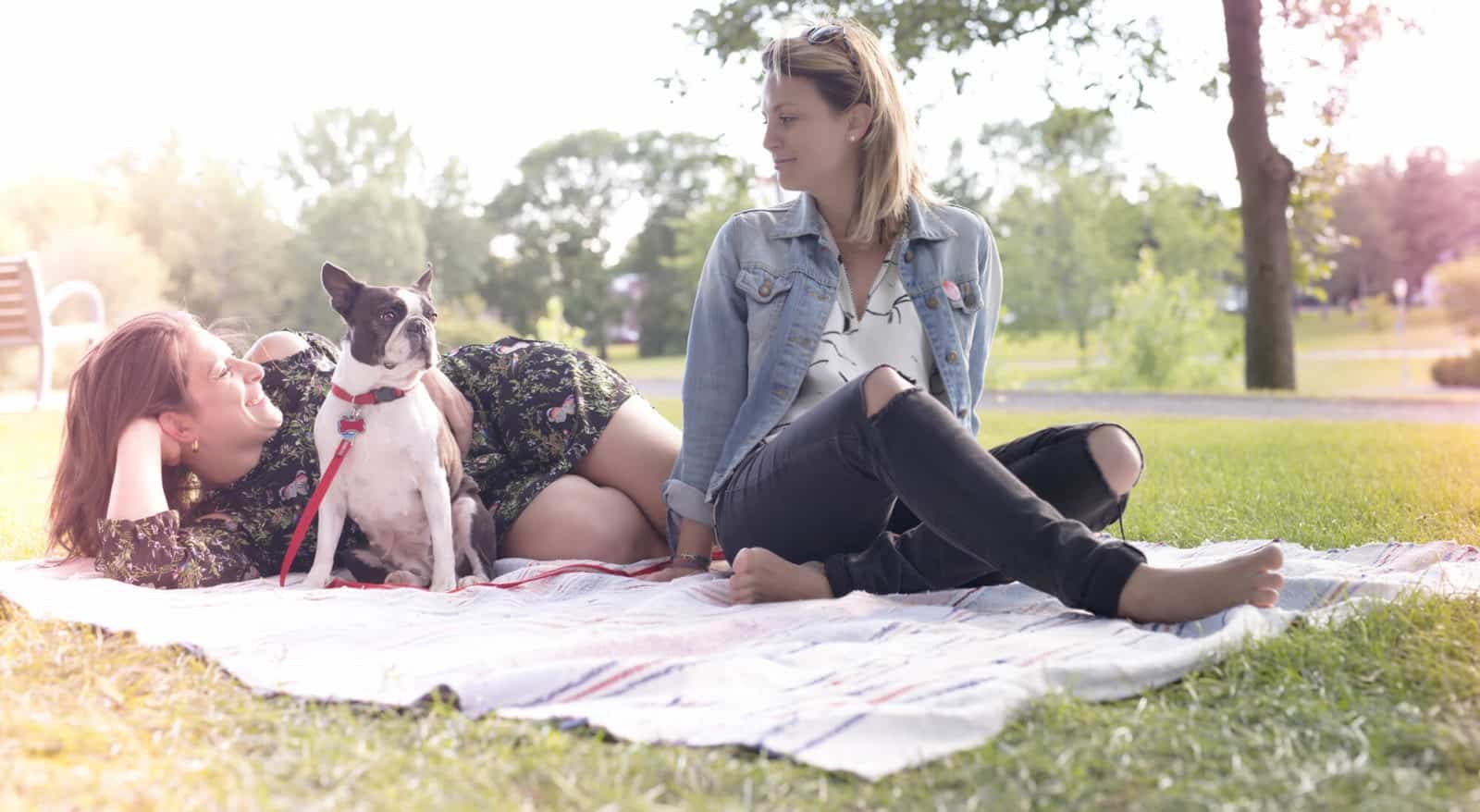 Welcome To Ascent Audiology & Hearing and Northville Hearing Aid Center!
Ascent Audiology & Hearing is a locally owned premier Hearing Practice, serving the communities of Novi, Plymouth, Livonia, Canton, Northville and Westland.
We offer a wide range of audiology services, including diagnostic testing and screenings, comprehensive evaluations, hearing device fittings, personalized consultations, and more. We are dedicated to bringing the latest technological advancements in hearing devices to our patients.
Hearing loss is never easy to come to terms with. The realization of not being able to hear your favorite song, TV show, or even a loved one's voice is a situation that no one is ever prepared for. With Ascent Audiology & Hearing, you can rest assured that if you ever have to face this reality, we will be right there with you, helping you on your way to better hearing. We offer audiology services near Canton, MI, Northville, MI & surrounding areas.

During Better Hearing and Speech Month, Michigan Attorney General Dana Nessel is issuing this urgent consumer alert to warn consumers to beware of companies selling cheap and phony hearing devices.
Our Reviews
---
Slide 1
A positive, fulfilling experience!
"I only recommend Ascent Audiology & Hearing Canton! I just went for the first time, and it's a very welcoming, professional atmosphere. They put me through the hearing tests and inspected my ears. They clearly described everything that was happening, and they answered my questions. I feel they sincerely listened to the questions I asked, and I walked out feeling very informed about what my options were.
Marie is my audiologist, and I had worked with her before she was at Ascent. I can't say enough about her! I just feel she's very empathetic and very sincere in dealing my hearing issues. I feel she has all my bases covered. I felt very confident putting my hearing aids in their hands."
- Bill M., Ann Arbor, MI
Slide 2
A very nice experience!
"My doctor referred my husband and I to Ascent Audiology & Hearing Canton. We knew that we had hearing issues that needed to be addressed. The doctor was extremely knowledgeable and patient. She explained everything completely. We had a very nice experience with her. She gave us both comprehensive hearing tests. I decided to go with hearing aid but my husband is thinking it over. It is comfortable and working great!"
- Sally S., Plymouth, MII
Slide 3
Very satisfying
"Ascent Audiology & Hearing offered a free hearing test with all the bells and whistles which I was very happy to participate in. They were very friendly and courteous and they have a lovely, beautifully appointed office. All the computerized equipment seemed state of the art as well. I thought it was a marvelous experience and I would recommend them to anybody."
- Thomas D., Canton, MI
Slide 4
Outstanding!
"I drive over 100 miles to see the same doctor at Ascent Audiology & Hearing Canton that I used to see, I've seen her for fourteen or fifteen years. The people in the office are very friendly, I got the appointment I wanted, they worked around my schedule to get me in. I also couldn't believe how quickly I got my hearing aid! I feel comfortable calling them anytime for any issue, and I won't go back to my old place!"
- Anne B., Union City, OH
Slide 5
Best experience I have had.
"I have had four previous hearing exams and none were as extensive and as all encompassing as Ascent Audiology & Hearing Canton was. The doctor that is there was wonderful, she sat with us well over an hour explaining everything and the different hearing aids.
I got the hearing aids within a couple of days and she helped sync them to my iPhone, they fit great and they were just very very helpful.
I have given her card out to everyone I know, no comparison, it's the best doctor I have had."
- Lynn R., Plymouth, MI
Why Choose Us?
---
Choosing a hearing professional is one of the most important decisions you'll ever make. The personal relationships you will develop with the staff at Ascent Audiology & Hearing or Northville Hearing Aid Center will continue long after your initial appointment. We understand that ongoing counseling, periodic adjustments and regular hearing aid cleanings are vital to your continued satisfaction with your investment in better hearing and we are committed to being here to support your every need.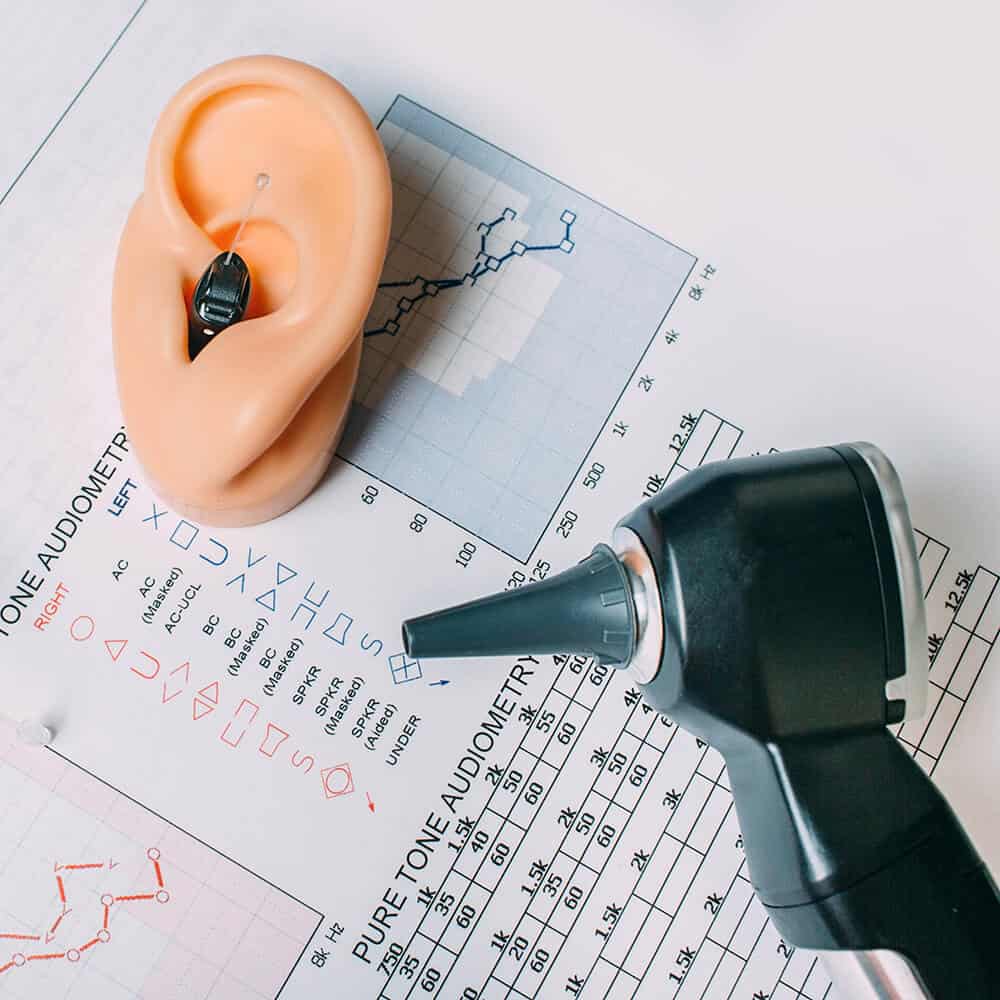 Hearing Benefits
---
We are a provider for retired teachers and UAW hearing benefits as well as a preferred Blue Cross Blue Shield provider. We participate with most insurances and also provide financing services for the purchase of hearing instruments. Please contact our office and we will be delighted to check your benefits.