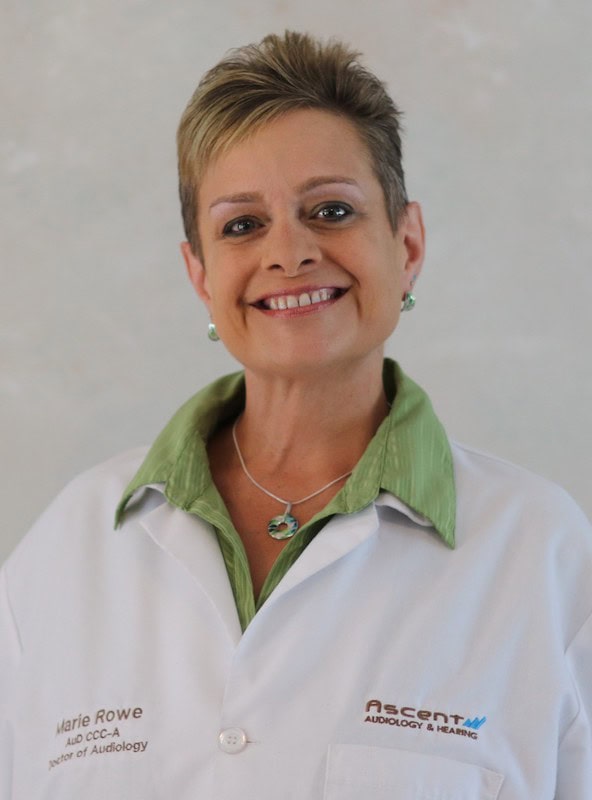 Dr. Marie Rowe, AU.D., CCC-A
Doctor of Audiology
Dr. Rowe received her bachelor degrees in Linguistics from the University of Michigan in 1990, and Michigan State University in Audiology and Speech Science in 1995. In 1999 she completed her Masters degree in Speech and Audiology from Michigan State University. She began her career as a medically based clinical audiologist in 1999, all while completing her Doctorate in Audiology from The University of Florida.
Dr. Rowe has over 20 years of prior clinical experience. She also grew up in Westland and attended Livonia Public Schools. She's eager to attend to the needs of her patients and become a greater part of the community she grew up with by offering a complete variety of audiological services.
Dr. Rowe enjoys giving back to her community by sponsoring the Western Wayne County Senior Olympics and being a member of the local Canton Chamber of Commerce.
In her free time she is a great nature enthusiast, enjoying animals, hiking, bird watching, and is a fan of the Detroit Tigers. She enjoys creating and learning more about glass art and glass jewelry.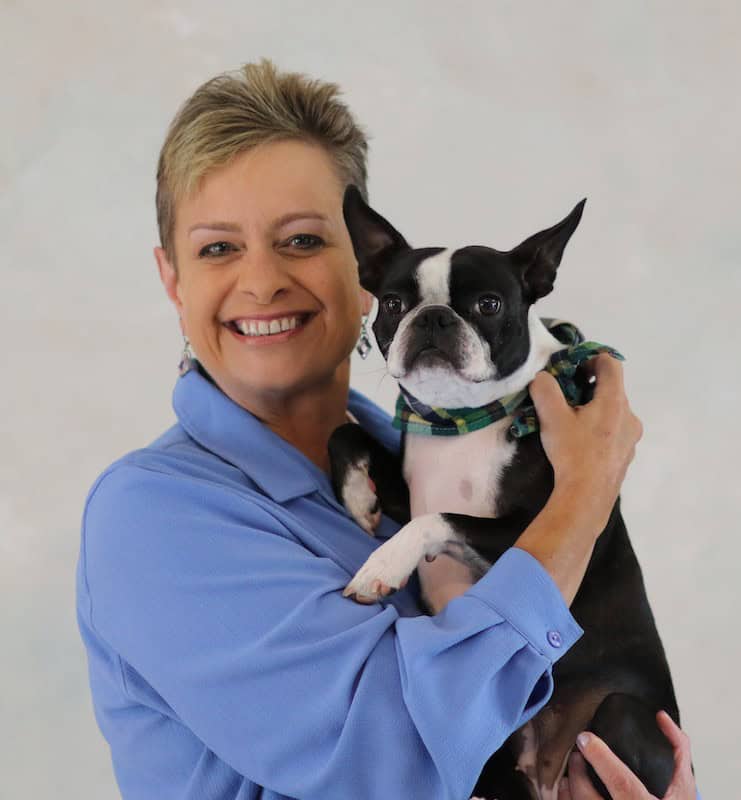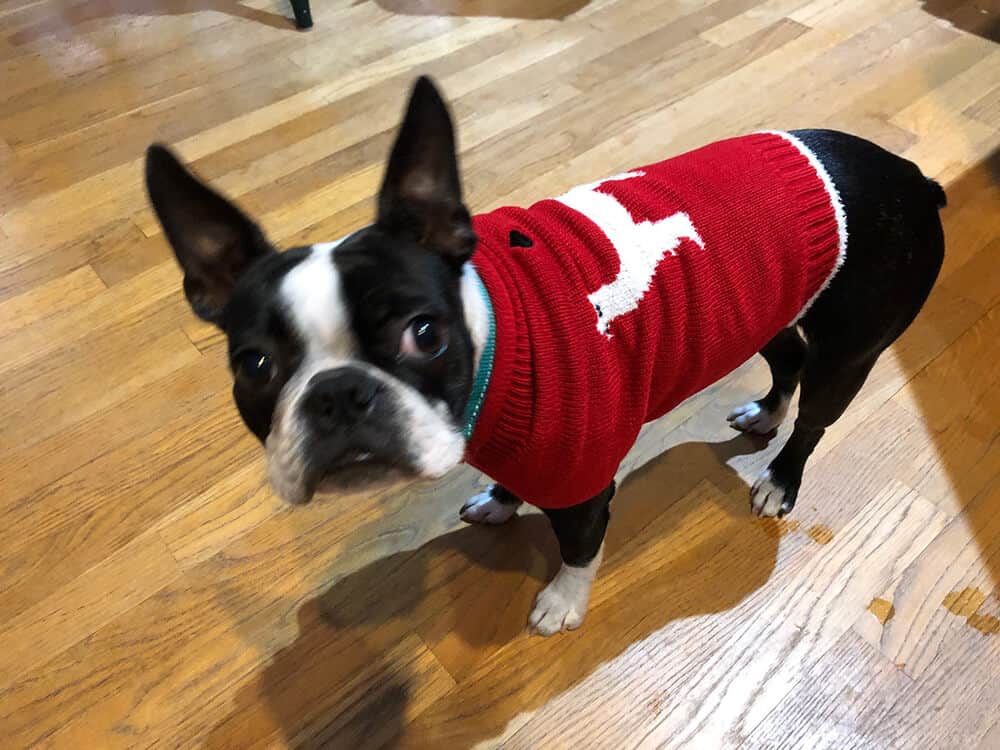 INKY
Chief Morale Officer
Inky has been with us since she was a puppy in spring of 2019 and provides a vital role in the happiness and well-being of everyone in the office. When she isn't working hard, Inky enjoys her daily long naps in the mid-morning, late-morning, early-afternoon, and late afternoon. Inky is a short nickname for Incus (one of the three bones in the middle ear.) Inky commutes to both offices and is never hard to find – napping or curled up in her dog bed.